DC bekommt es einfach nicht auf die Reihe!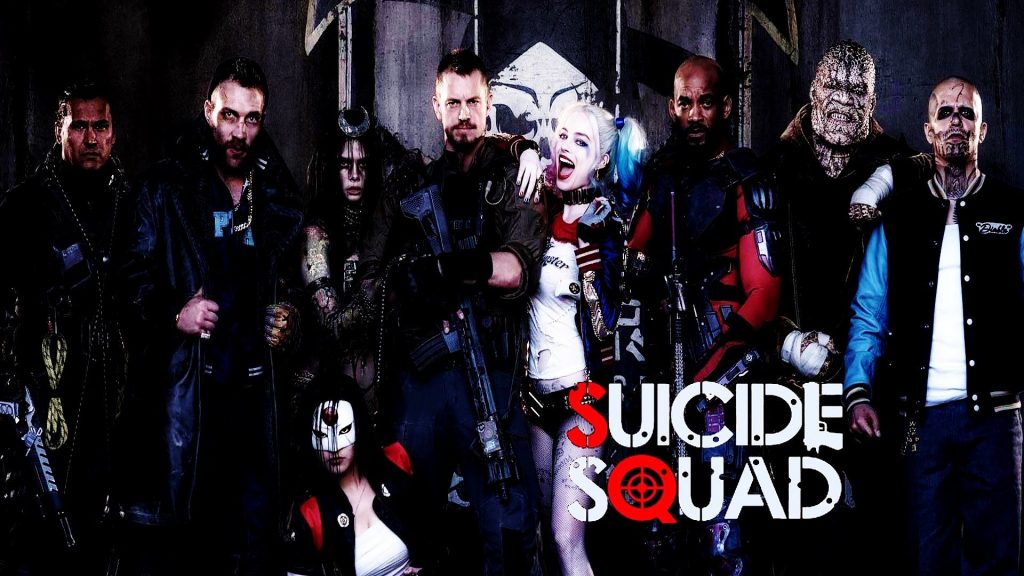 Es ist erschreckend! Mit "Man of Steel" hat Zack Snyder bereits bewiesen das er den wohl bekanntesten Superhelden so umsetzten kann das viele renommierte Filmkritiker eher skeptisch waren (55% auf Rotten Tomatoes) und die Fangemeinde zumindest gespalten. Ich selbe habe den Film noch nicht gesehen, einfach weil ich mich weigere ein Sinnbild für Hoffnung zu verunstaltet zu sehen.
Mit "Dawn of Justice" wurde es dann noch schlechter. Nur 27% und obwohl die Einspielergebnisse nicht so übel waren war er ein Problem für Warner/DC weil er natürlich auch recht teuer war.
Jetzt kommt "Suicide Squad" der irgendwie eine Antwort auf den Überraschungserfolg Deadpool sein soll(*) und auch hier halten die Kritiker nicht viel von. Auch dieses Machwerk bekommt von denen insgesamt 27%. Bisher sieht es so aus das die Einspielergebnisse am ersten Wochenende gut sein werden, aber das war bei den anderen beiden Filmen ja auch der Fall gewesen. Der Absturz kommt halt wenn ein paar Leute den gesehen haben und feststellen das die Kritiker recht hatten.
Hier bleibt jetzt abzuwarten welche Auswirkungen das auf die weiteren geplanten Filme wie "Wonder Woman" oder "Justice League" hat.
Ich warte dann halt mal auf Dr. Strange und bin mir doch recht sicher das der – trotz diverser Skandale – recht erfolgreich sein wird.